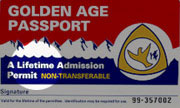 When is something that is good for a lifetime not good for a lifetime? Evidently when it's issued by the United States Forest Service. That's what some holders of the agency's Golden Age and Golden Access passports are saying, in response to a proposal that would lower the card's discount on camping fees.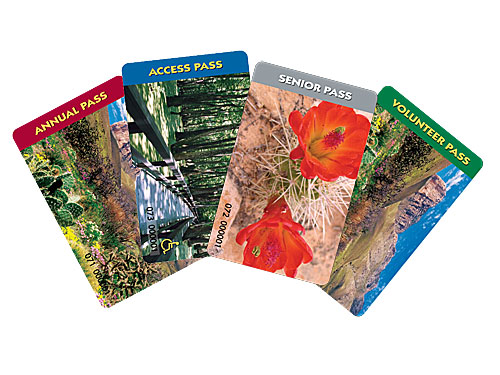 Since 1965 the Forest Service has offered three types of passes valid for free entry into federally-managed parks, throughout the country. The Golden Age Passport, for senior citizens and the Golden Access Passport, for disabled citizens, are both lifetime passes that provide the pass holder with a 50-percent discount on camping fees, in addition to free entry into the parks.
The third type of pass was called a Golden Eagle Passport, and was offered to anyone on an annual basis. Unlike the Golden Age and Golden Access passes, however, the Golden Eagle was not a lifetime pass and it did not provide a discount on camping fees. Recently, the Forest Service has proposed cutting the 50-percent discount to 10-percent, which has people wondering what has happened to their "lifetime" contract.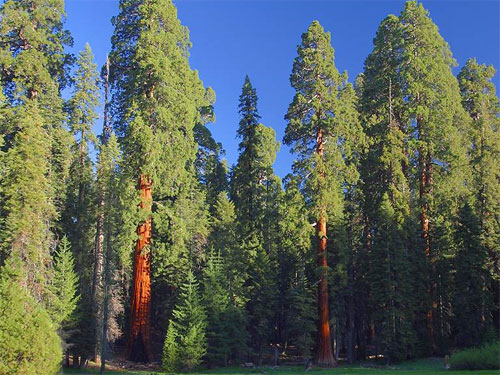 In 2007, the Golden Age, Golden Access and Golden Eagle passes were replaced by the Senior Pass, Access Pass and Annual Pass. A fourth pass was also added, the Volunteer Pass, for people who volunteer on Federal lands. The Forest Service has continued to honor the 50-percent discount on camping fees offered by the (now) Senior and Access passes – despite the fact that the enabling legislation for the newer cards, the Federal Lands Recreation Enhancement Act of 2004, did not provide for this benefit.
There are several issues in play, here. For one, the Forest Service does not operate very many of its own parks, anymore. Private concessioners now manage approximately half of the Forest Service campgrounds and an even higher percentage of the more developed campgrounds that accept reservations.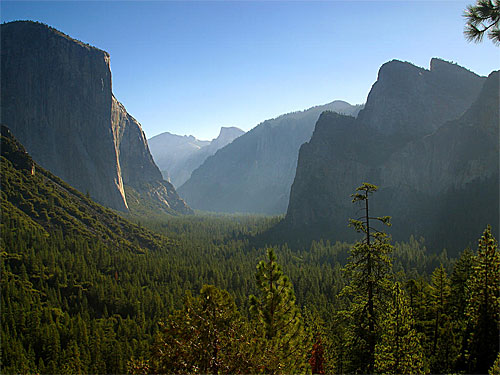 Second, our nation's demographics are working against the Forest Service. According to the agency, between 2001 and 2006 the number of camping nights sold to Senior and Access pass holders by private concessioners was 7.4 percent. By the end of 2007 that number had grown to 11.4 percent and the agency is projecting it to hit 17 percent by 2022.

The public has until February 1st to comment on the proposed change. To comment, visit www.regulations.gov and enter FS-2009-0001 in the search box. The Submit a Comment link will be displayed on the search results page, as shown above.
See also…