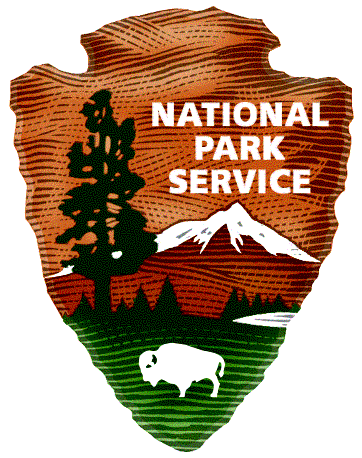 This week is National Parks Week in the U.S., and at CampingBlogger, we're going to celebrate with a series of posts focusing on the parks, with stats, information and more about the great U.S. parks system.
One big feature of National Parks Week is free admission from April 22 to April 26. Normally admission is about $20, with a range of $6 to $25 or so, with a few free parks (most notably Great Smoky Mountains National Park) year round. Camping and other services remain the normal rates, but this is a great chance to check out a park near you.
There are 401 properties and parks in the National Parks system, meaning most Americans are less than 100 miles from a Park, Monument, Preserve or another property. So from Yellowstone, our oldest, to Pinnacles, the newest National Park, to Thaddeus Kosciuszko National Memorial (only took 4 times to spell it right!), our smallest park in the heart of Philadelphia, the system is open to free exploration this week.
National Parks Week Links: