We have enjoyed a week of 80-degree weather, here in San Jose, and it has got me thinking about what kind of camping trips I want to plan, this summer. It's a lot of fun to try different things and camping is no different. If you are just starting out, it makes sense to plan your first few trips close to home, just in case you forget something, or the weather takes a turn for the worse. As you gain experience and confidence, though, you are going to want to venture out and explore some new areas. Here are three ways to camp this summer that will keep your family excited about the outdoors and the camping experience.
The Quick Weekend Getaway
When we first started camping we were neurotic about packing – and many times overpacking – all of our gear and ensuring we had everything we needed. As time went on, we started keeping most of our gear in plastic storage bins so that packing was as simple and quick as loading the bins into the car.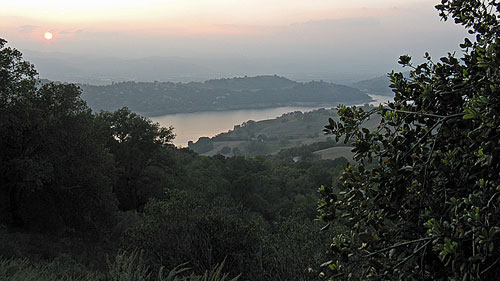 In no time at all, we were at the point where we could be on the road to the campsite within 30 minutes of my arriving home from work on a Friday. This opened up a lot of family camping opportunities to us that we wouldn't have otherwise gotten to experience. It's been great for the kids, who get to experience a lot more "unplugged time" at the beach or in the mountains – and it's been great for mom and dad, too.
A quick weekend camping getaway is probably our favorite camping experience, particularly when it's something we decide on at the last moment – a little surprise to cap off a hectic week.
The Big Destination
One thing we like to do every summer is plan a seven to ten day camping excursion to one of the big state or federal parks, in the West. There are so many places to see that I'm sure we'll be doing this the rest of our lives, but it's a lot of fun to share as many of these experiences with our kids as we can.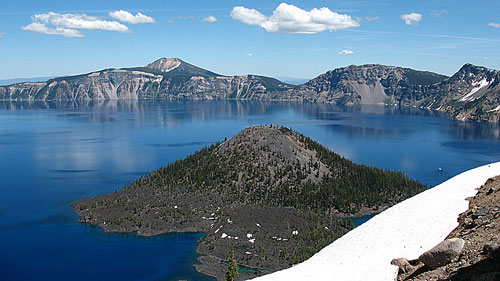 The thing about camping in one of the big parks, or near one of the big parks, is that it takes a lot of preparation and it usually involves a lot of travel time. It's not something that I would want to do all the time, but for once or twice a year I can put up with the crowds and play tourist. The rewards are some of the greatest natural wonders in the world, which is why these places are parks in the first place.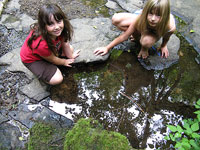 The trick to big destination camping is to not get wrapped up in the crowded roads, the crowded parks and sticking to a grueling sightseeing schedule. When the kids start to get burned out, it's time to take a break and skip rocks in a stream, or just spend some time relaxing. This might mean you don't get to check everything off your sightseeing list, but remember that this is a vacation and not a marathon.
Make Your Own Campsite (and then make it disappear)
We have a lot of fun in campgrounds and our kids have even more fun, since they always make new friends. Sometimes, though, we get the urge to really get away from it all and when that happens we head off onto BLM or Forest Service land and look for our own little slice of solitude.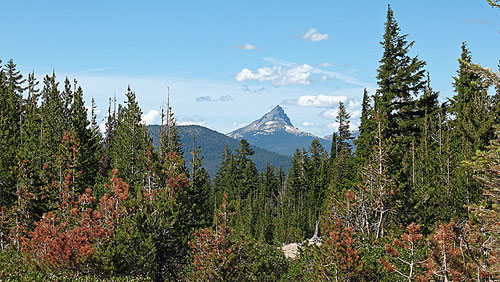 Dispersed camping is the term that the federal government uses to describe camping on public lands outside of a designated campground. There aren't any picnic tables, restrooms, or fire pits, but that's a small price to pay for being able to spend a few days in the backcountry without ever seeing another person.
The challenge of dispersed camping, which is also part of the fun, is that you have to pack everything that you think you will need, including all of your water. And, of course, you have to pack it all out at the end of your camping trip, because there aren't any garbage cans, either. It's a rewarding experience, and one that you will surely want to repeat.
Dispersed camping is generally allowed on most public lands, but check with the managing agency (www.fs.fed.us or www.blm.gov) for regulations specific to the area or the time of year. For instance, campfires are almost always forbidden during the summer months, here in the West.
See also…