I am not a photographer. I am reminded of this fact every time I download my camera, after a weekend of camping. If I'm lucky, there might be twenty pictures that are really good, out of the 150-plus pictures that I take. Yes, brute force can be a strategy for those of us who have come to grips with our photographic limitations! Here are a few tips that will help you make the most of your photographic opportunities.
Don't Forget the Family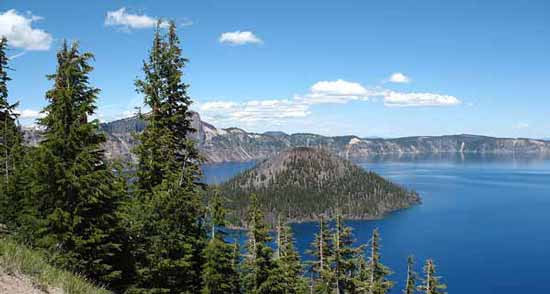 I love this picture that I took of Crater Lake, but it's missing the human element that would have really added context to the scene. Without the kids, or even all of us, it's just a another picture. The real shame is that I usually pack a tripod for these family photo opportunities, but for some reason I didn't pull it out, here.
Photograph Signs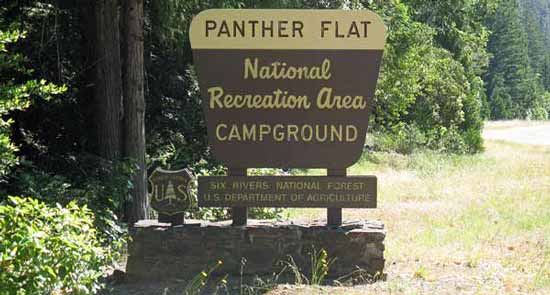 Taking pictures of signs is something that I just started doing, this year. For something so simple, it has been tremendously helpful in providing some context to my photo collection.
Don't Forget Yourself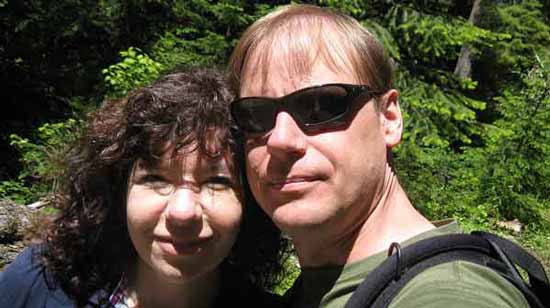 Of the thousands of photos that we have taken on our family camping trips, I do not think that I'm in a dozen of them. Ouch. Remember to pass the camera around, so everybody gets a chance. Also, be sure to learn how to use your camera's timer, so everyone can be in a few shots.
Detail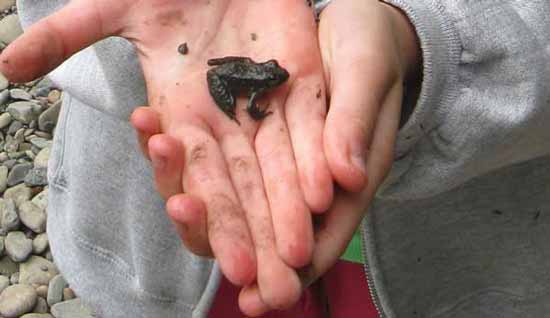 Some of the kid's best memories are of the smallest things in the forest, so I always try to capture some of these moments, whenever possible.
Action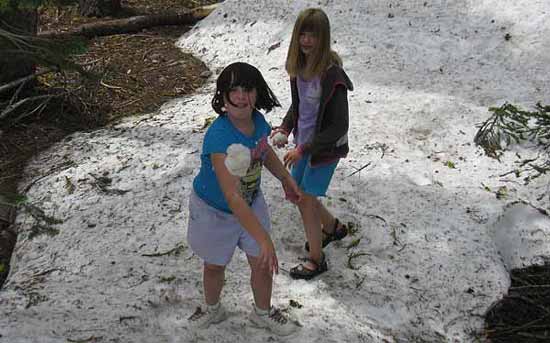 There is nothing more boring than 100 pictures of the kids posing in front of a tree, the kids posing in front of a stream, the kids posing in front of…well, you get the picture! If including people in the scene adds context, then catching those people in some form of action adds interest.
See also…