It's no secret to anyone who flogs their gear in the great outdoors that Coleman® has a less-than-stellar record, when it comes to air mattresses. This month, they announced their acquisition of Aero Products International, makers of the popular Aerobed® line of inflatable mattresses.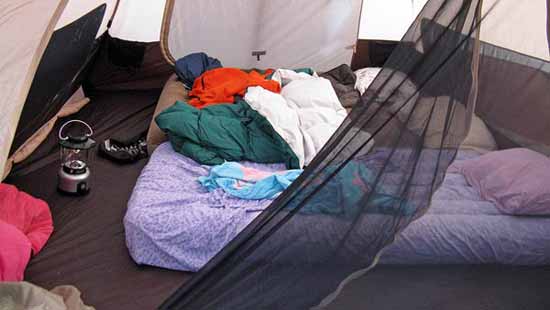 I have praised Aero's superior thermoplastic polyurethane (TPU) construction for some time – see Camping Products You Need (to avoid). Aero's mattresses have repeatedly proven their reliability and durability, withstanding everything that our kids and their friends throw at them. Coleman has traditionally stuck with polyvinyl chloride (PVC) material for their air mattresses, which is a cheaper material, but one that seems prone to all kinds of issues, from split seems to mysterious punctures that seemingly appear out of nowhere.
I am hopeful that Coleman's acquisition of Aero is a win-win for both companies. I doubt Coleman will drop their sub-$30 air beds overnight, but I am hopeful that, over time, they will standardize on TPU across the product line. It has always been difficult for new and casual campers to justify an $80 Aero mattress over a $26 Coleman – at least until the first time the Coleman goes flat, but wider distribution and increased production of TPU products should serve to narrow this gap.
Congratulations to Aero, a company whose road to success was paved by building a superior product. And, congratulations to Coleman, for realizing that great products trump bad products, every time.