Merry Christmas, everyone! Weekend Outdoor Reads is a list of five stories, news items, or photos that I found particularly interesting during the week. I like to share these with my readers, every Friday, in order to provide a little browsing pleasure to carry you through the weekend. Here are the things that caught my eye, this week: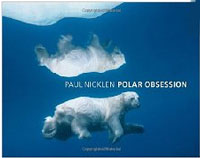 Paul Nicklen's "Polar Obsession"
Paul Nicklen has been published in magazines around the world, including ten articles for National Geographic. These nine photos are from his latest book, "Polar Obsession" and if these don't make you want to click over to Amazon.com and checkout his book, I don't know what will – they are really good.
Beautiful Places in HD – Everglades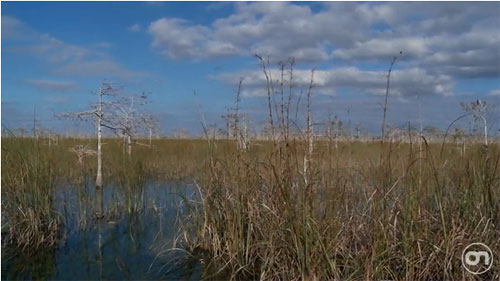 Join Tony Farley as he explores Everglades National Park in south Florida, in this high-definition video that captures much of the beauty of the park. This is one part of the country that, unfortunately, I have very little experience with, so it's nice to be able to capture little snippets of information about it, from sources like this video, from Tony.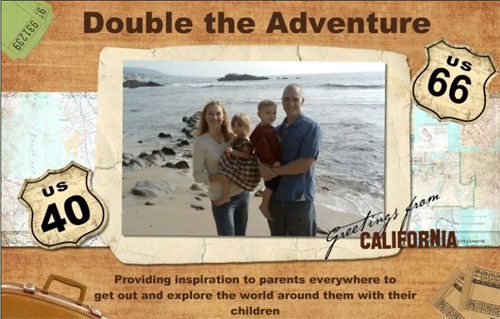 Double the Adventure is a great blog that I just started reading. It covers a lot of great trips, here in the west and recently some interesting sights and excursions on Oahu, which were great reads. If you are looking for some inspirational travel ideas for your family, this is a great place to visit.
iPhone vs. BlackBerry in the California outback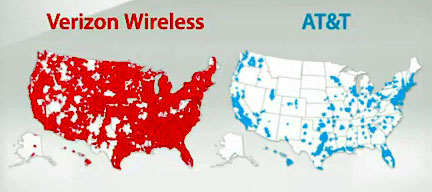 Though not the final word in the great wireless coverage debate, Brooke Crothers puts Verizon and AT&T to the test at Anza Borrego Desert State Park. This is interesting to me, since I've been fighting data outages with my Blackberry on two recent hikes.
Virginia State Parks – So You Want to Be A Park Ranger series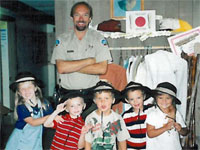 The Virginia State Parks Blog has been running a series of articles by Tom Cervenak, on how he came to work for the parks and what he's done throughout his career.
So how does a kid growing up on the streets of Cleveland, Ohio end up living in the woods of Virginia, often miles away from the nearest grocery store or other conveniences of a city?  Well here is my story of a wonderful journey in several parts, like the stages of my life.
I've been following this series for the past few weeks, but I missed a couple of the posts in the middle – so I've linked them all here, in order, to make them easier to follow. It's a great read and one that I'm sure you find as interesting as I did.