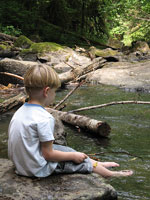 As the year draws to a close, I'm looking forward to all the great camping trips we have planned for the coming year and I wonder what new experiences are in store for us. I don't know if we're disorganized or just easy going, but we never have a pre-planned agenda, when we head-off on our outdoor excursions. If we spend an afternoon skipping rocks across a stream or hiking some backcountry trail, everybody is having a pretty good time (okay, my younger two are probably whining at the two-mile mark, if we're hiking!).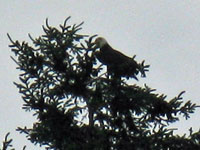 One thing that we all like to do is look for different kinds of wildlife. It's one thing to look at pictures of bald eagles online, or in a book, but to actually see them in the wild is a special treat for us. We are fortunate, here in northern California, to have access to an abundant range of wildlife. It's not uncommon for us to spot deer on our hikes, even in the middle of the afternoon.
When we are camping at the beach, the kids will even be motivated to get up early and trek down to the beach in order to see the seals fishing in the surf and the dolphins feeding just offshore.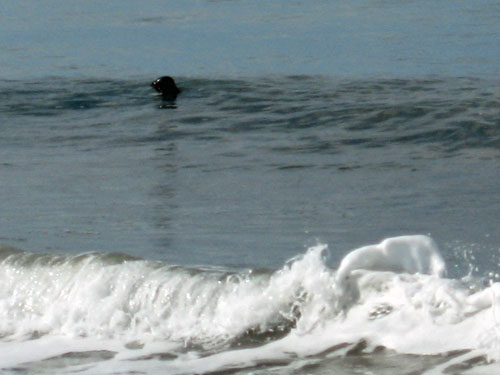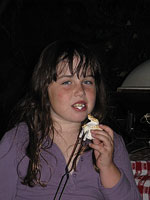 Mealtimes are always a bit special in the backcountry, even when it's something simple like hamburgers and baked beans. On hikes, I can usually coax another mile out of my young ones with yogurt-covered raisins or trail mix, which is special to them since they don't get that at home. S'mores or popcorn is a special treat that, of course, the kids really enjoy.
The ability to have a campfire is probably the single biggest reason that we tend to camp in campgrounds, instead of dispersed camping on federal land. The campfire is always the center of activity when we are camping, whether its s'mores or an game of Uno®. In some of the places we camp, an early evening campfire is almost essential to keep the mosquitoes at bay!
What are some of your favorite camping activities?
See also…