Last year I scoured the Internet in search of the top five useless camping products. Having just received a summer catalog from one of the big outdoor gear chains, I thought it would be a good time to pick five new items that don't quite make the cut, when it comes to outdoor utility.
Tent stakes that come with new tents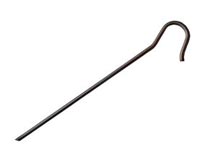 I'm actually a bit embarrassed that I didn't include these in my original list, as these pathetically small and lightweight pins (seriously, how could something like this be called a "stake"?) have probably caused more problems for more people than any other pieces of so-called camping gear.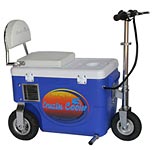 Now, I'm not saying the Cruzin Cooler doesn't look like a whole lot of fun, and I'm sure it would be a big hit at parties or a tailgater. But for this to be sold as a camping product is a bit over the top. I wonder if Ellen goes camping?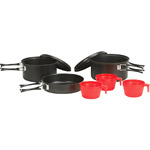 I'm not picking on Stansport here, almost every manufacturer uses these tiny plastic cups with their cooksets. I'm pretty sure I could fit about ten of these little cups inside my Stanley® insulated coffee mug.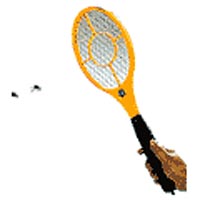 We have some pretty aggressive black flies down in the Los Padres National Forest, so I can understand the novelty of this device. If the flies are bothering you, though, it usually means that you are not moving fast enough. So save yourself $10 and hit the trail during the afternoon, when the flies are out.
The Great Sleeping Bear
Okay, so this isn't really a product yet but, let's face it, somebody will make this bear-suit-sleeping-bag thing. Seriously officer, I thought it was a bear!
See also…