If you had told me six months ago that I'd be spending Thanksgiving with my family on a cruise ship, I'd have thought you were crazy. We usually spend that week camping at the beach and, after all, we're still a bit young for the cruise ship scene. Or so I thought.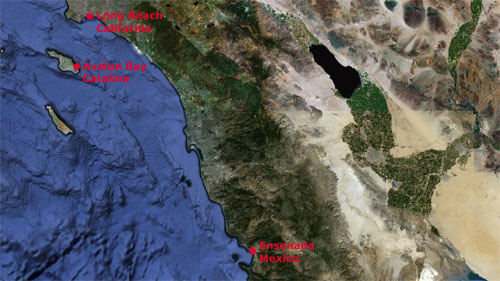 Four days on the Carnival Paradise® changed my entire notion of what cruise ships are all about. This was an extended family vacation, so our kids had cousins, aunts, uncles and Grandma to keep them entertained, but I was surprised by the number of families onboard the ship and the number of kid-friendly activities that were available.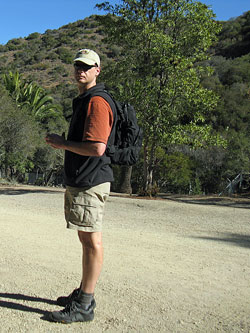 We landed on Catalina Island on Tuesday morning. After setting the kids up with family for an afternoon of parasailing in the bay, Lisa and I headed off on a hike towards the Wrigley Botanical Gardens to checkout some of the local flora and fauna. It was clear and sunny, with temperatures well into the mid-70's by noon, so even on the 24th of November I was glad I had the hydration pack. There is a lot of vertical terrain on Catalina, so come prepared.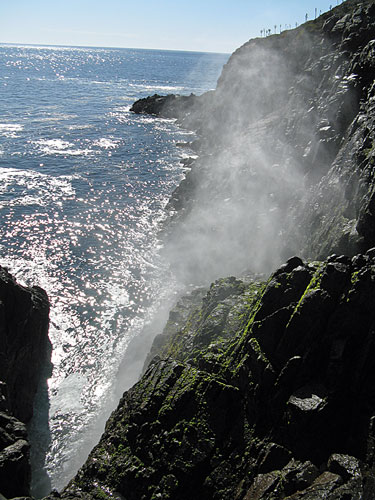 The next morning we docked in Ensenada and our family piled onto a bus and headed south to Bahia Todos Santos to see the infamous La Bufadora, or blowhole, where the ocean geysers some 60-feet into the air as it crashes into a narrow channel in the cliffs. It was interesting and sure beat spending the day in Ensenada.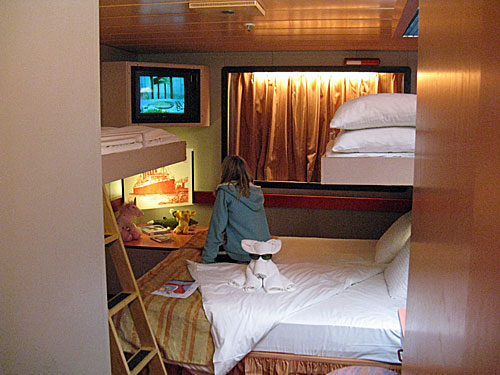 Living onboard the Carnival Paradise was a lot like RV camping. We had a queen bed with two fold down bunks on each end. A small bathroom with a shower, toilet and sink is just inside the door. We're used to tight spaces, so we found our modest interior cabin quite comfortable.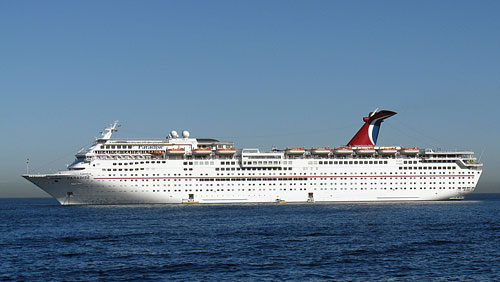 It was a fun vacation and a lot different than pitching a tent at the beach! The kids had a great time and, I have to admit, I kind of enjoyed being pampered by the crew for four days. For a family of five, we spent less than $2,500 on everything. That's a lot of camping trips, but it's fun to splurge once in awhile.
See also…