Welcome to Weekend Outdoor Reads for January 8th, a post where I get to share with you five interesting articles, blog posts, pictures or videos  about outdoor topics that I came across, during the week. This week we've got an excellent photographic snowshoe journey by Daniel Fox, a look at a century's worth of stories from Glacier National Park, a shocking update to last week's story on the closing of Arizona's state parks, 130 Bear Grylls videos you can watch for free and a $10,000 Gore-Tex® contest that's wrapping-up on Wednesday.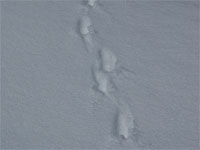 If Saturday morning has you in the mood for some breathtaking snowy scenery, then Daniel Fox has you covered with his expose on his four-day holiday snowshoeing adventure in the footsteps of Mt. Rainier, Washington. He has even included five minutes of high-quality video at the end of the post, so be sure to check it out – it's well worth it
A century's worth of stories from Glacier National Park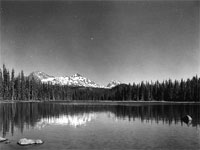 USA Today® has an article on Glacier's 100th anniversary (it became a national park on May 11, 1910) and the centennial commemoration, which is going on this year. As you might imagine, there's a lot of interesting history surrounding the park, and the article makes mention that the centennial committee has published a book, A View Inside Glacier National Park: 100 Years, 100 Stories, with recollections from visitors, residents, park employees and others.
Widow's hefty donation to Arizona parks is poached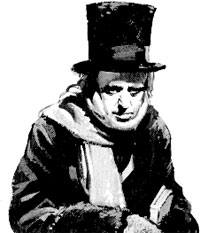 Last week, I highlighted the Arizona State Parks Foundation's article about how the state's legislature is likely to shutter the parks due to a budget shortfall. This week, The Arizona Republic published an article about how the legislature has absconded with money donated to specifically for parks. Hard to believe your own lawmakers would go after your favorite camping spots, isn't it?
103 Man vs. Wild clips on YouTube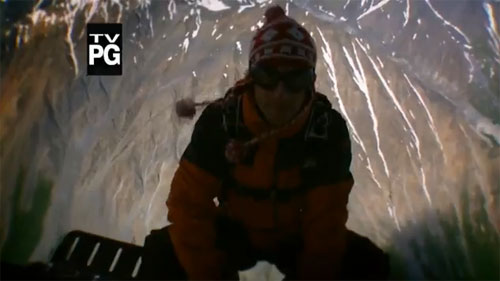 I know a lot of my readers are getting hit with quite a cold spell, this weekend, but if you're stuck inside with some time on your hands, here's a pile of clips from the Man vs. Wild series to keep you entertained.
Only One Week Left to Enter the GORE-TEX® Brand Experience More Challenge

Okay, actually six days – the contest ends on Wednesday. This might just be your best chance ever, to win $10,000 though. The last time I checked, there were around 250 entries, which is a lot better than the odds in Las Vegas! You just need to put together some photos, or a video, on how you "experience more" outdoors and the www.MyExperienceMore.com community (be sure to follow CampingBlogger) will vote on their favorites, from all of the entries. Six finalists will receive Gore-Tex gear and another round of voting will pick the grand prize winner. In addition to the $10,000 the winner will get to select an outdoor non-profit to receive a $5,000 donation.